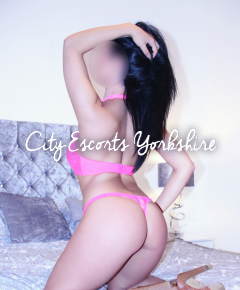 Author:mick
Escort:Emily
Date of Visit:10/06/2015
Time of Visit:4pm
Spent time:1hr
Her level of service:10 out of 10
General comments:Amazing to explore, 1 hour is not enough! Can't wait to see her again and carry on what we started. She is divine, wish I could have her with me every night!