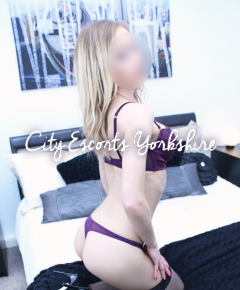 Author:andrew
Escort:Vanessa
Date of Visit:08/05/15
Time of Visit:11am
Spent time:1hr
Her level of service:10 out of 10
General comments:What a great girl - friendly, sexy and a great sense of humour. Bella has a very tight and toned physique AMAZING ass and abs and she is very pretty. Her service was fantastic and I would thoroughly recommend, the two hours whizzed by.