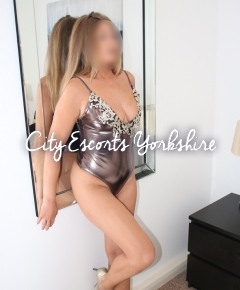 Author:bobby
Escort:Carmel New
Date of Visit:06/03/2017
Time of Visit:8pm
Spent time:2 hours
Her level of service:10 out of 10
General comments:Booked this incredible escort through a recommendation of the receptionist. She wasn't wrong. I was knocked back on her looks, and her gfe was out of this world. I'm seen her again 2 days after. I cant get this lady out of my head.