Seeking the services of an escort is a quick and easy way of having fun. Many people all over the world use escort agencies and services, due to the fact there are plenty of beautiful and hot young ladies. Also the services offered are quality, discrete and professional. As a beginner you may be wondering how you go about using an escort agency to find the perfect girl to have a good time with. Worry no more as Leeds City Escorts has got you covered.
Leeds City Escorts is an agency which operates in the United Kingdom. The agency is able to serve the ever increasing demand for escorts in places such as Leeds, Harrogate, Sheffield, York, Wakefield and Huddersfield. The services offered by Leeds City Escorts agency are professional and quality.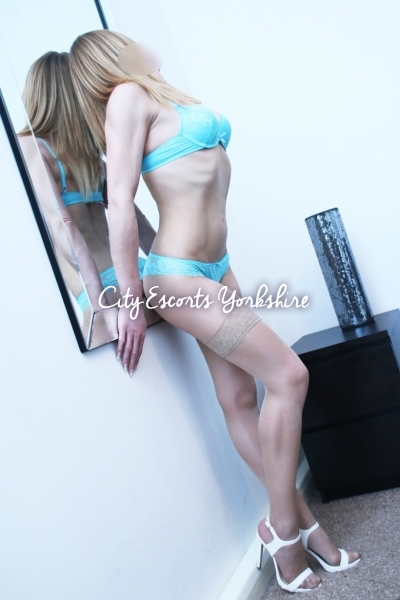 All the girls working at Leeds City Escort are devoted to ensure the full customer satisfaction. They are flexible to work at the day of your choosing and ready to give you an experience like no other. As evidenced by the numerous positive reviews in the Leads City Escorts website, you are sure to trust this agency to meet all your needs and expectations.
It's quite simple to find a good escort model at Leeds City Escorts. All you need is a computer and internet.
To choose a girl of your liking, simply check the gallery at the site. Here you will find real and original pictures of real and lovely ladies who are all waiting to be booked and give you a good time. It is worth noting that the beautiful ladies are all available for dates, corporate functions and entertainment, conversations and many other services. They are all ready and willing to accommodate your every need to the maximum. Take time to browse through the amazing pictures available.
You can actually choose an escort depending on the location, services or the type of woman you want. To choose by location there is a drop down link on our website, which helps you choose escorts according to the locations mentioned above.
Since clients comes with various needs and requirements, agency's escorts offer various services. These include striptease, OWO, open minded, fetish, and massage among others. You can choose an escort by the services they offer for better and quality moments.
Also you can be more specific regarding the kind of girl you want. The escort girls on offer include party girls, mistresses, tattooed, brunettesand blondes, bi-sexual amongst others.
Once you have found a girl matching your requirements and needs, all you do is book and the rest will be taken care by agency's receptionist.
Seeking the services of escort agencies is a reliable way of having a good time. Don't shy off if you have never used one before. Trust Leeds City Escorts agency to make your desires come true.