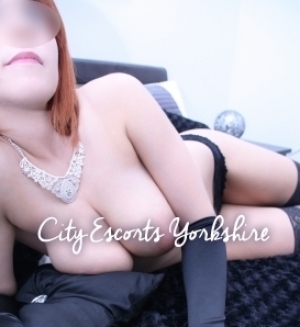 Hello City Escort Fans,
We are still working in the background on the new website, we are hoping we can get this finished for you for Christmas.
We have always kept our promises to you over the years, with new faces, new images and a very professional team to help you choose your favorite escorts in Yorkshire.
Now we can also give you so much more, with weekly blogs, newsfeeds and promotional offers, look out for our secret Santa offers coming up for the last week in December.
Latest ladies to join our team over the last 2 weeks are, Harley, Gabriella and Vanessa and they have really taken to it. Fantastic reviews for all ladies.
Call 07478 740061 to book your favorite City Escort in Yorkshire.