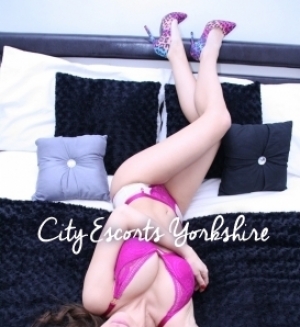 Leeds city Escorts are rising Incall prices by £10 for 1 hour, 90m and 2 hour bookings.
The ladies who have incall apartments have been hit by rising bills and rents and the £10 increase will help cushion that for them. So standards are kept high and you can continue enjoying your time with our beautiful ladies.
Please note this is for INCALLS only.